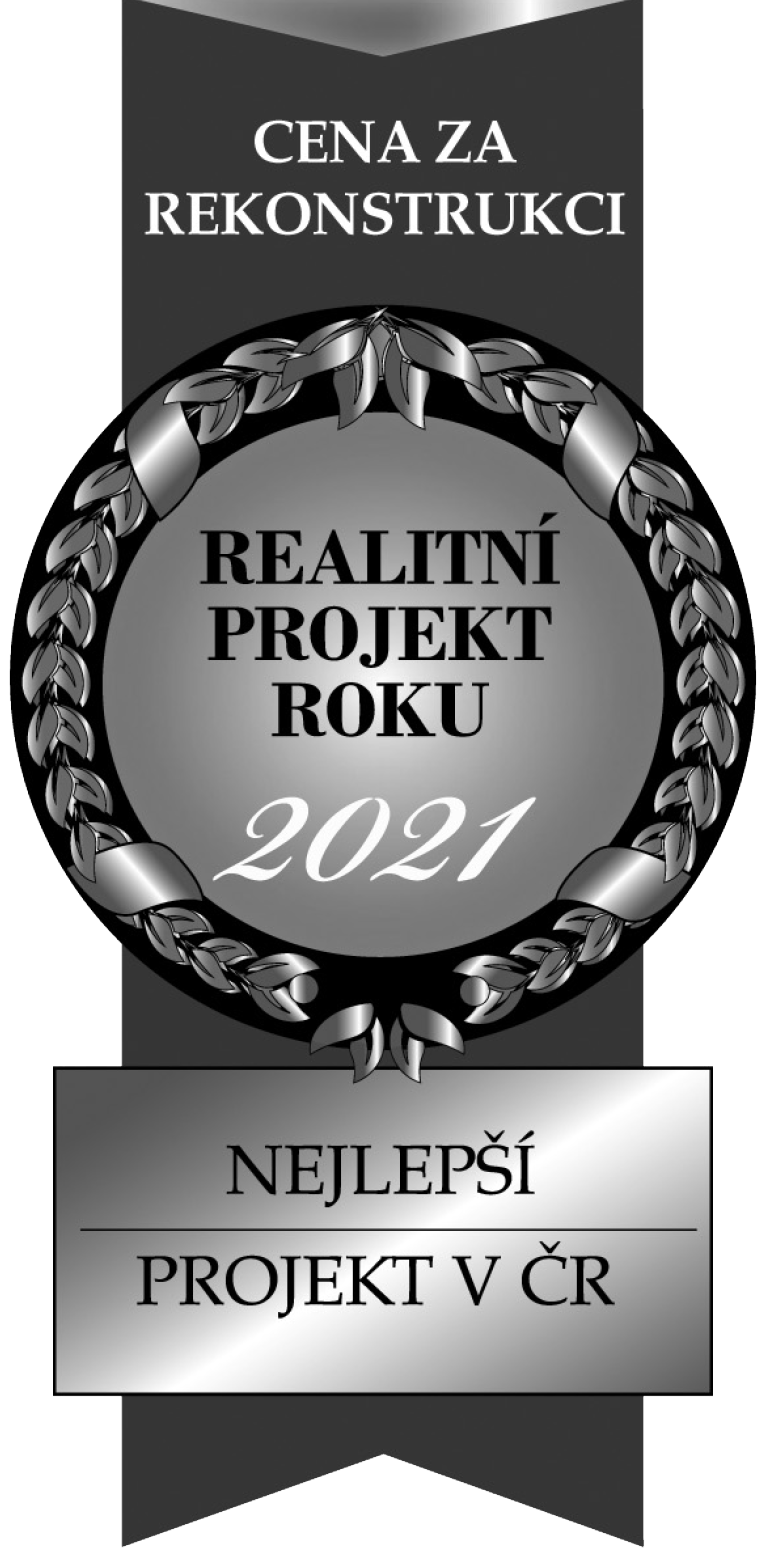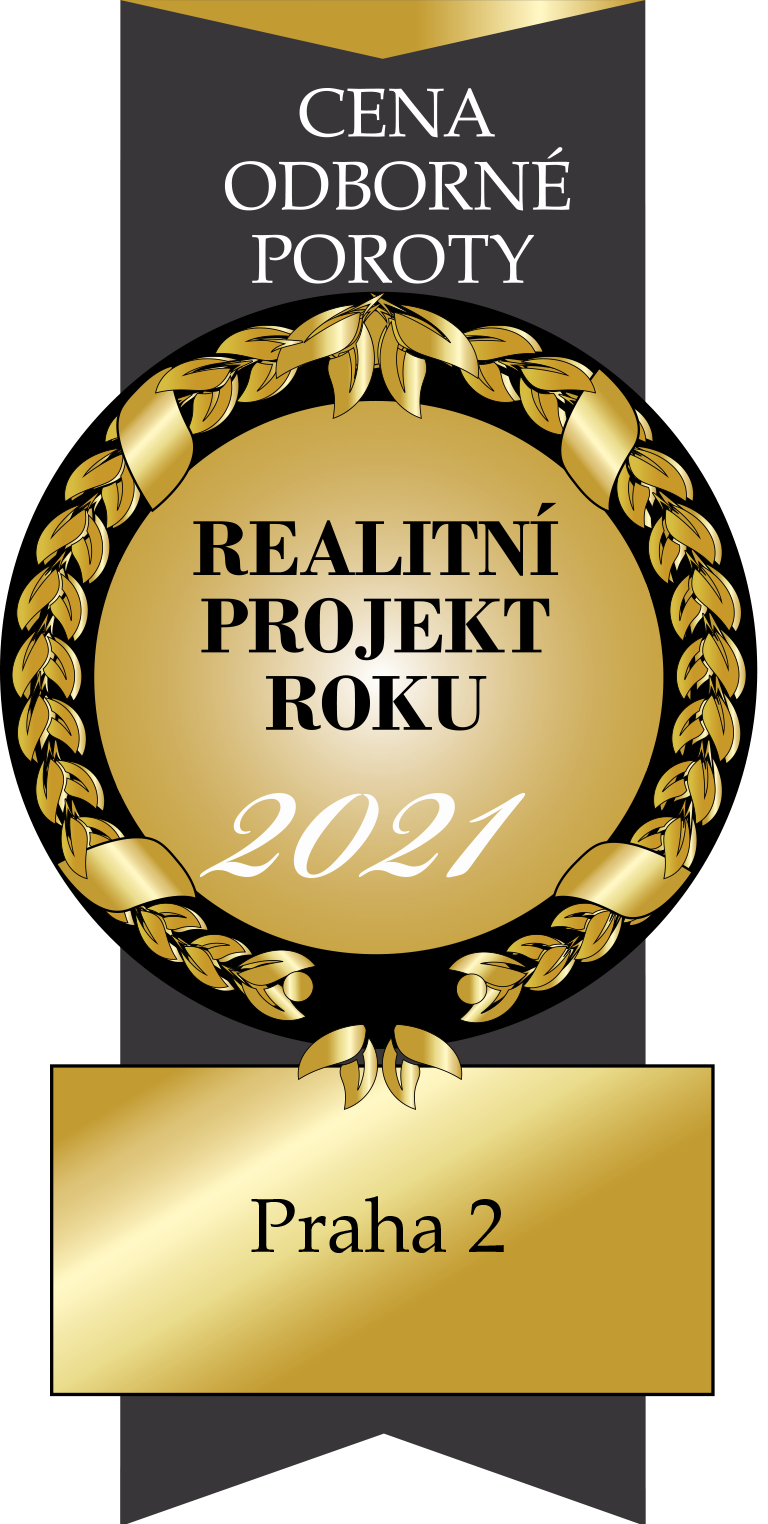 Investment
in real estate.
Together,
smart,
without worries.
yield
8-12 % p.a.
Achieved appreciation for 2021 of 12.49% p.a.
The Fund is subject to the supervision of the CNB,
the depositary of the Fund is Komerční banka, a.s.
---
Investors are advised that the value of an investment in the Fund may go down as well as up and the return on the amount originally invested is not guaranteed. The Fund's performance in previous periods does not guarantee the same or better performance in the future.
read more
Our investments
We focus on real estate in lucrative locations, rental houses and apartments, realisation of development projects and ownership interests in real estate companies.
Individuals holding shares for 3 years have zero income tax.
About the Fund
EVROPA Investiční Fond SICAV a.s. and its EVROPA real estate and investment sub-fund build on the experience of EVROPA real estate agency founded in 1998 and EVROPA Development, which has a track record of both condominium reconstruction and development construction. Investments are recommended by an Investment Committee comprising experts in real estate, finance, investments and law. The members of the Investment Committee are also investors and shareholders of the Fund. The Fund is subject to the supervision of the Czech National Bank. The minimum investment in the fund is CZK 1 million.
Members of the Investment Committee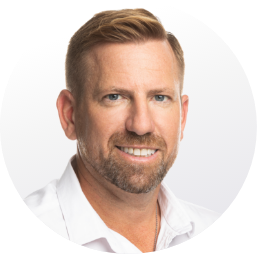 Michal Macek
Michal is the founder and owner of EVROPA real estate agency and EVROPA development group. An expert in real estate since 1998 and a visionary who never gives up on his goals. Today, Europe Real Estate has 30 branches across the Czech Republic and employs over 350 certified brokers.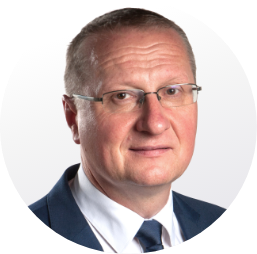 JUDr. Igor Veleba
Igor is a long-standing member of the Bar and a specialist in Corporate/M&A, M&A and Real Estate law. He also serves as an arbitrator at the Arbitration Court of the Czech Chamber of Commerce and the Arbitration Association of the Czech Republic.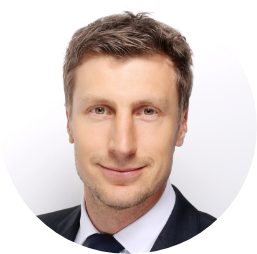 Ing. Karel Klečka MSc. MRICS
Karel has 15 years of experience in real estate. He has worked in several real estate consultancies including experience as head of the real estate valuation department in the international company DTZ. In 2015, he was co-responsible for the establishment and management of Patria Investment Company, a.s., where he focused on real estate funds and qualified investor funds. Karel is a graduate of Czech Technical University in Prague and Sheffield Hallam University. Since 2010 he has been a member of the Royal Institution of Chartered Surveyors, an association of leading real estate professionals.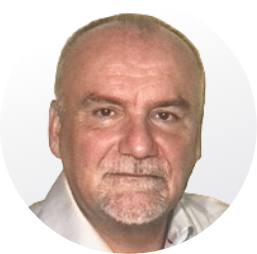 Ing. Jan Vrátník
Jan has worked for more than 20 years in the private equity and banking industry, where he held senior management roles in investment banking and corporate finance advisory. He is currently a member of several supervisory boards of major companies and advises on mergers and acquisitions and financial instruments.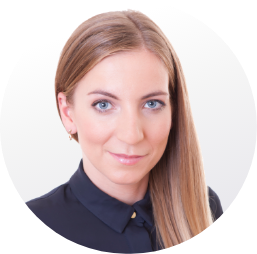 Karolína Klapalová
Karolína graduated from the Faculty of Civil Engineering of the Czech Technical University in Prague. In 2011, she joined Chenen as a project manager, where she gained broad experience in managing development projects, property management and the operation and management of real estate funds for qualified investors. She joined the Winstor team in December 2019 as a portfolio manager responsible for real estate fund management. Since May 2020 she is also a member of the Board of Directors of Winstor Investment Company a.s. responsible for real estate asset management.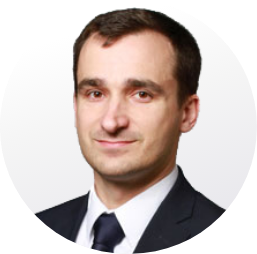 Rostislav Plíva
fund Administrator and Managing Director of Winstor
Rostislav graduated from the University of Economics in Prague with a degree in Monetary Economics and Banking and the Faculty of Social and Economic Sciences at the University of Economics, Prague. Since 2007 he has been lecturing at the University of Economics in Prague in the areas of capital markets, monetary policy and banking, in which he received his PhD. He started his career in 2007 in Risk Management at KBC Securities in the Market and Credit Risk Capital Market Department. Subsequently, he joined Patria Finance, where he worked his way through all levels of brokerage positions and was appointed Director of Securities Trading at Patria in 2010. Since 2014, he has been responsible for Patria Group's sales and business development. In 2017, he founded the holding company Winstor Capital a.s. and subsequently in 2019 Winstor Investment Company a.s., where he is the Chairman of the Board of Directors.
Name
EVROPA Investment Fund SICAV a.s.
Fund Administrator
Winstor Investment Company a.s.
Depository
Komerční banka, a.s.
Place of registration of the fund
Czech Republic
Investment focus
real estate investments
Date of creation of the fund
21 April 2020
Minimum initial investment
1 000 000,- CZK
Minimum follow-up investment
unlimited
Fund bank account number
115-9621180287/0100
Strategies
of the Fund
The fund aims to achieve long-term appreciation of the entrusted funds. The expected yield is 8-12% p.a. We make a profit through the profitable purchase of real estate. Furthermore, we provide construction, reconstruction and extension of houses. Fund founders always invest together with investors!
The evaluation is implemented:
1.Long-term lease of owned real estate.
2.An advantageous investment in real estate with a building permit.
3.Technical evaluation of the investment, i.e. the actual construction.
4.Rising property values in prestigious locations.
Why become
a shareholder of the fund
A number of investors are considering the purchase of individual apartments in lucrative locations in Prague. However, the subsequent worry associated with running the property is an undesirable effect that costs considerable resources and especially the investor's precious time.
Leave these activities to the professionals and take advantage of favorable taxation.
By joining the Fund you get a very safe collective investment. Diversification of the investment is ensured by spreading it across multiple real estate projects. In addition, real estate returns are not subject to economic cycles like stocks and bonds. Thanks to long-term lease contracts, real estate represents a stable income that exceeds the interest rates of conventional deposit products.
Price development of flats
Prague
CZECH REPUBLIC
Czech Republic without Prague
Investing through the
FUND offers a number of advantages
You can sell shares of the Fund tax-free. The investor also does not give a share of the proceeds.
Valid after 36 months from acquisition.
1
The Fund is intended for a limited number of shareholders.
2
We want to personally support all shareholders of the Fund. Each shareholder has access to all members of the investment team.
3
Investments are held in owned real estate over which the Fund has full control.
4
The investment includes a complete house management service and a guarantee of tenant occupancy.
5
The Fund guarantees repurchase at the current price.
Fund Portfolio
The basic pillar of the Fund are fully leased apartment buildings in the central part of Prague. We want to create a unique portfolio of lucrative properties that, in addition to rental income, will also increase in value over time.
We appeal to qualified investors who see the same opportunity to build an exceptional portfolio in the top locations of Prague and invest smartly and safely.
Properties increase their value over time, especially in the central part of Prague, where demand is already significantly exceeding supply and in the future, due to the lack of available plots and height or monument restrictions, the lack of supply will decrease and thus property prices will continue to increase.
Answers to the most common questions
The fund was established with the aim of long-term investment appreciation with minimal risk.
---
The Fund guarantees the redemption of investment shares. But first, after 36 months of investor ownership of the shares.
---
On the death or dissolution of a shareholder, his investment shares pass to his heirs or legal successors.
---
An investment share in the form of a security is transferable by means of a contract for the purchase of investment shares and registration in the relevant register.
---
Residential housing is a certain investment with a constant continuous increase in rents.
a.omepage.faq.invest
---
Prague is a safe and highly desirable metropolis for residents and foreign companies and investors, which guarantees not only the growth of investment value, but also a stable regular rental income.
---
The minimum investment period is 36 months. The recommended investment horizon is 5 years. There is no maximum investment period.
---
Income from the sale of investment shares is fully exempt from tax by law once the 3-year time test is met.